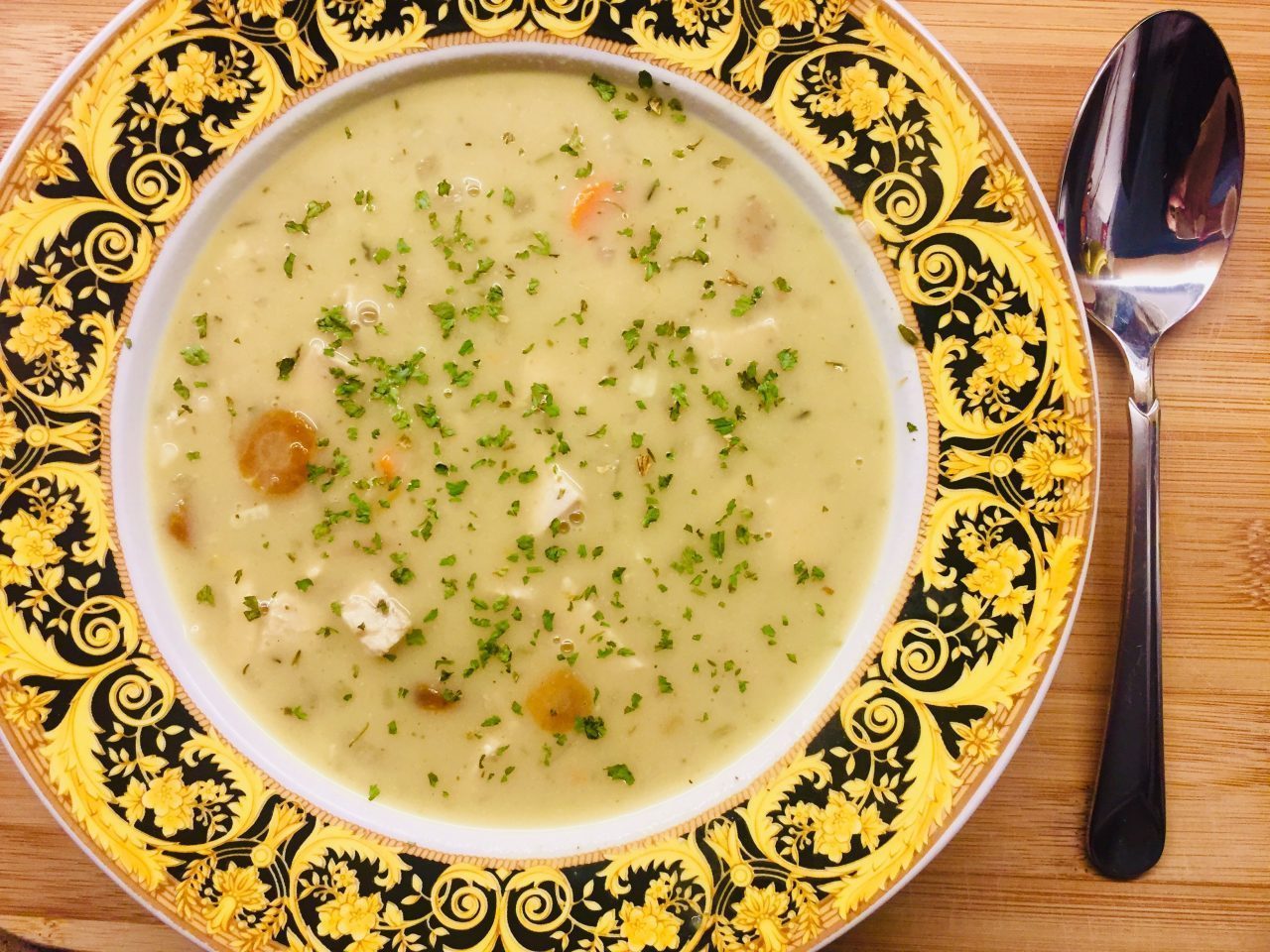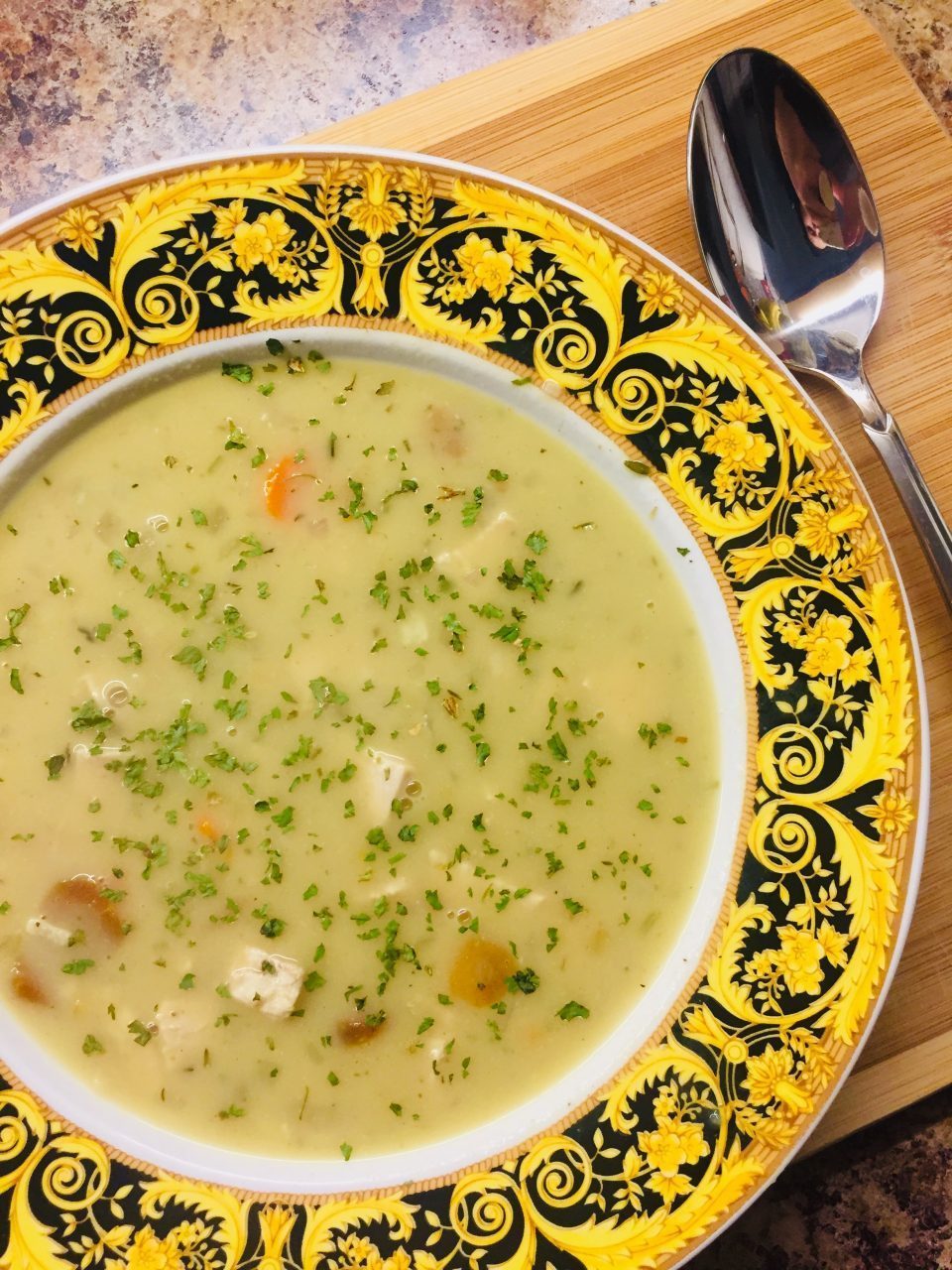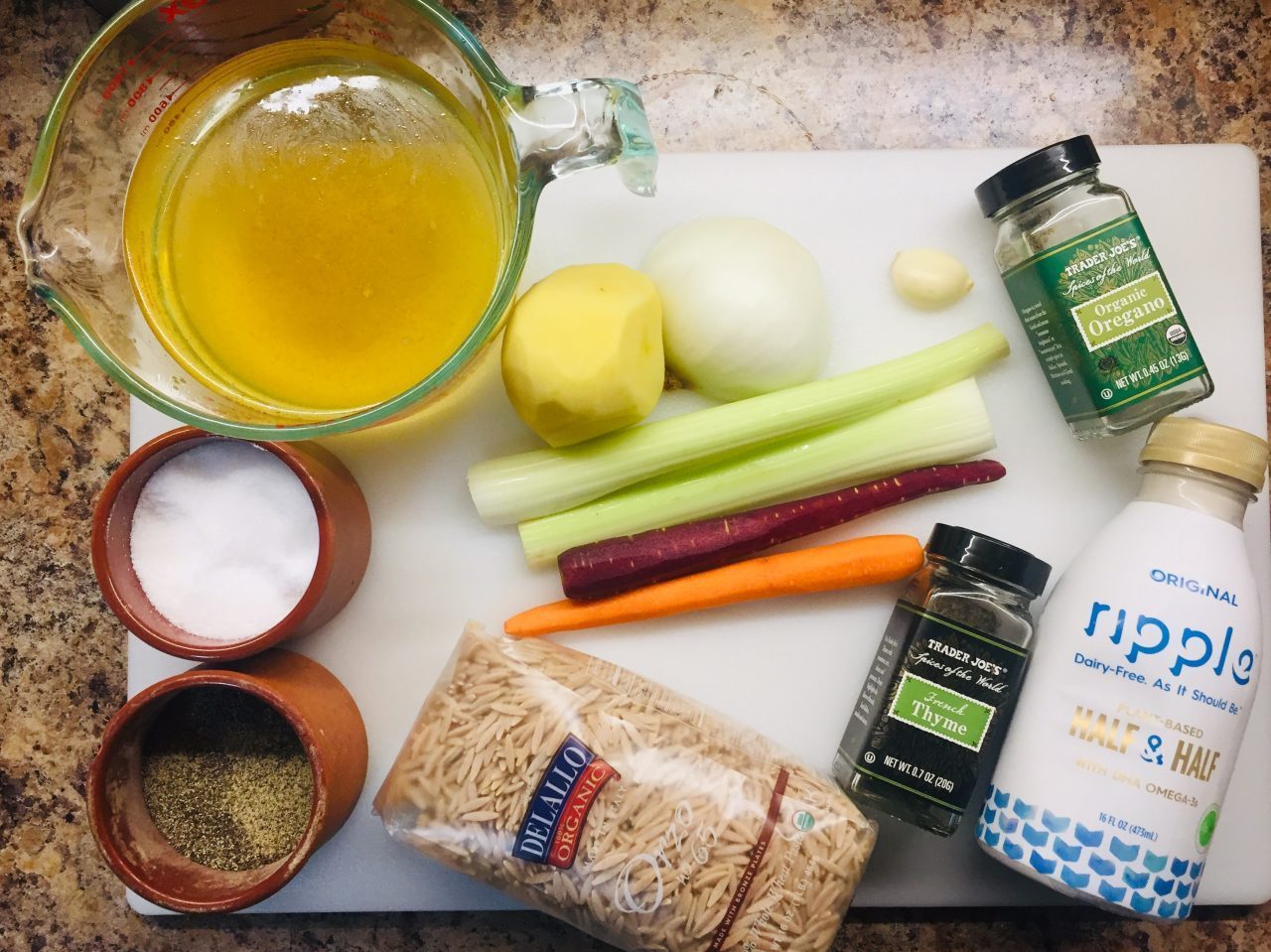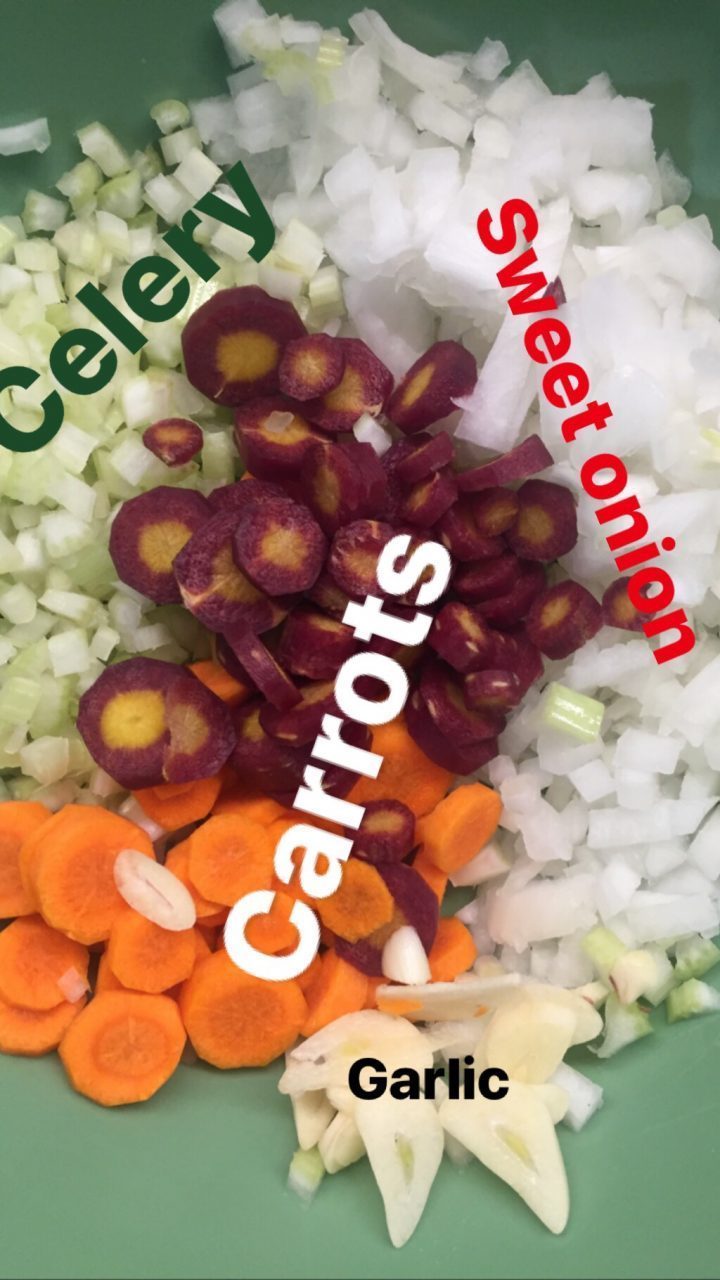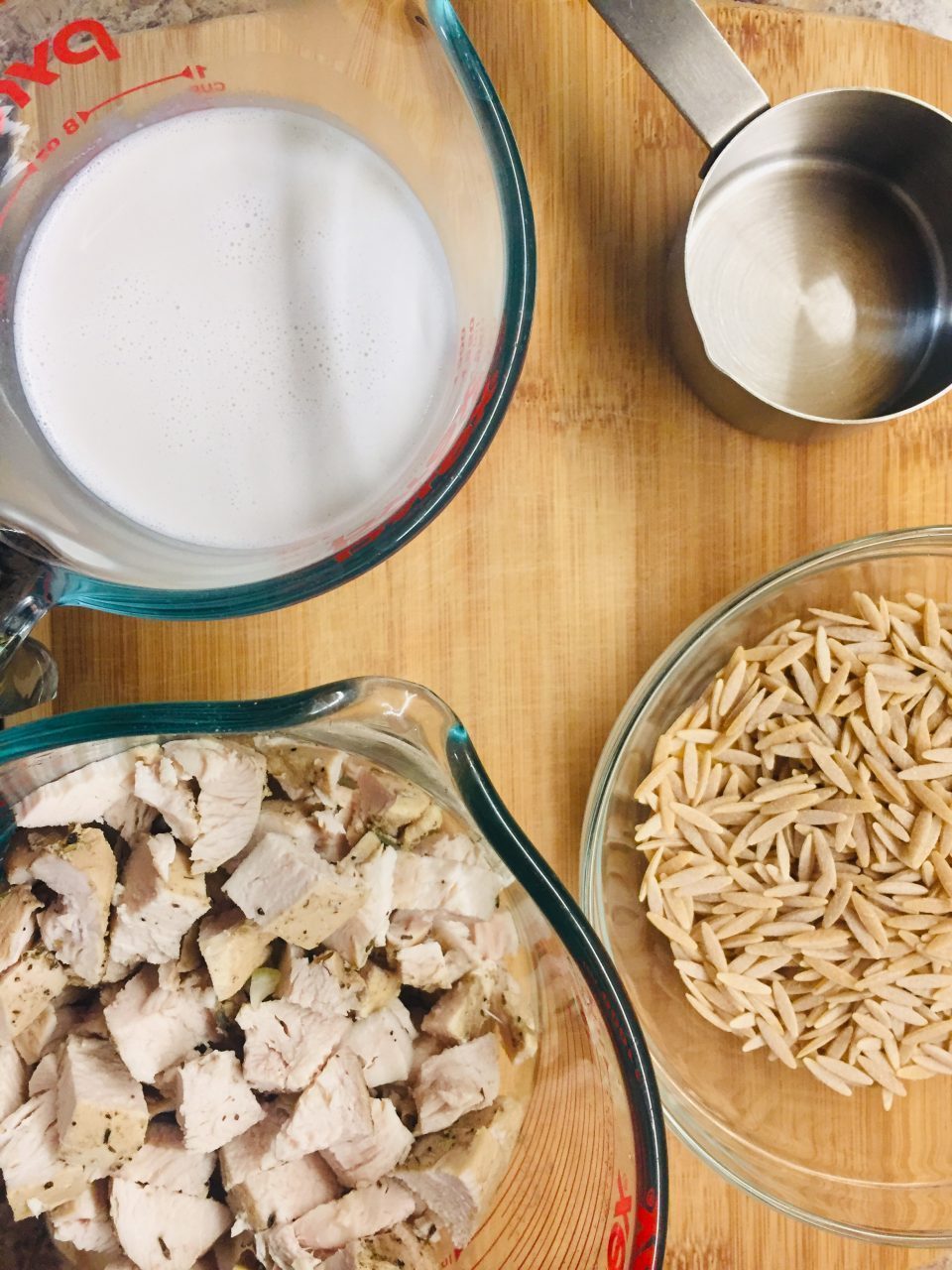 Dairy Free Creamy Chicken Noodle Soup
INGREDIENTS:
1 Tbsp Avocado Oil
1/2 medium sweet onion, chopped
2 carrots, chopped
2 celery sticks, chopped
1 garlic clove, minced
2 Tbsp unbleached all purpose flour
1/4 tsp oregano
1/4 tsp black pepper
1/2 tsp fresh or dried thyme
1/2 tsp salt
6 cups low sodium chicken broth
1 medium gold potato, peeled & diced
2 chicken breast halves, poached or roasted with italian seasonings
1 cup Ripple Original Half & Half
1/2 cup Delallo Organic Whole Wheat Orzo
DIRECTIONS:
In a medium pot, heat oil and sauté onions, carrots, celery and garlic on medium heat for about 7 min until soft. Add flour and seasonings. Stir and cook for about 2 min.
Add chicken broth and potato. Bring to a boil. Cover partially and simmer on low for about 25 minutes. Add chicken, half & half and orzo. Taste soup and see if you need to add any seasonings. Bring to a boil again. Cover and simmer for another 10 min until orzo is al dente and soup has thickened. Enjoy!
*Leftovers can be stored in the fridge for up to a week. You may always add more broth to the soup if you feel like it's too thick after sitting in the fridge, since the noodles and potato soak up liquid the more they sit.
*Original recipe has been adapted from Sally's Baking Addiction.[ultimate-recipe id="latest" template="95″]