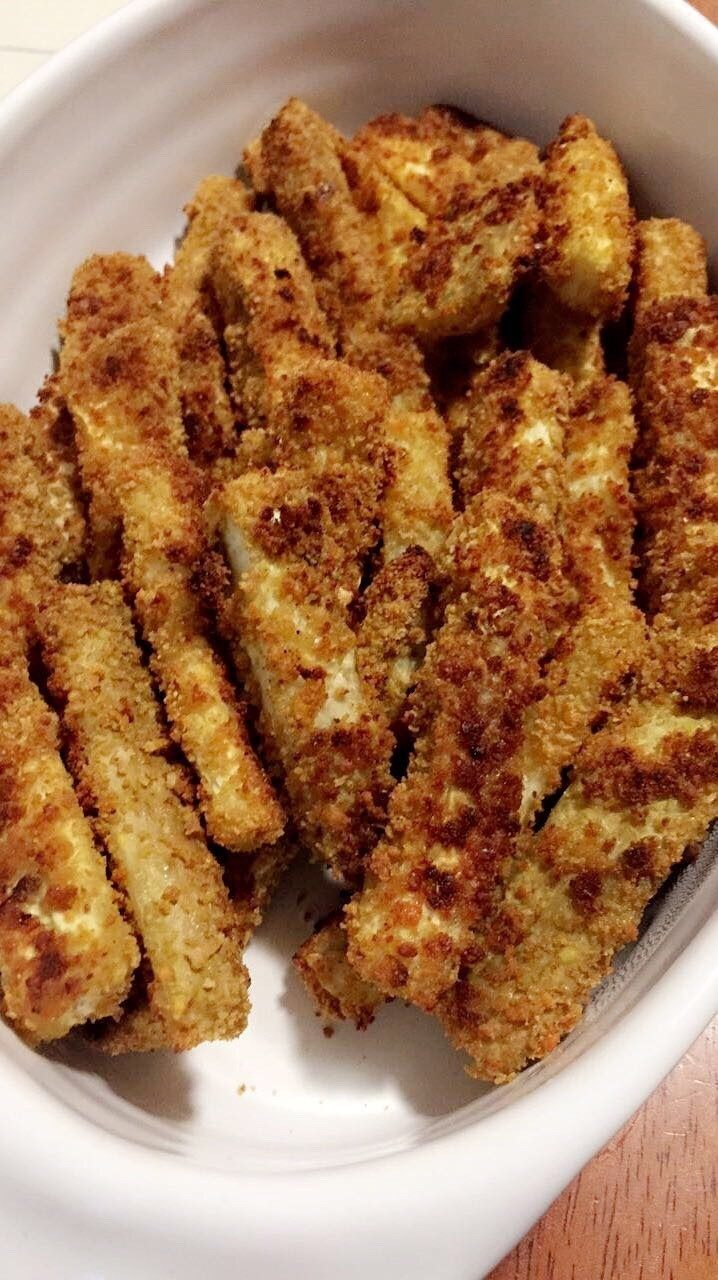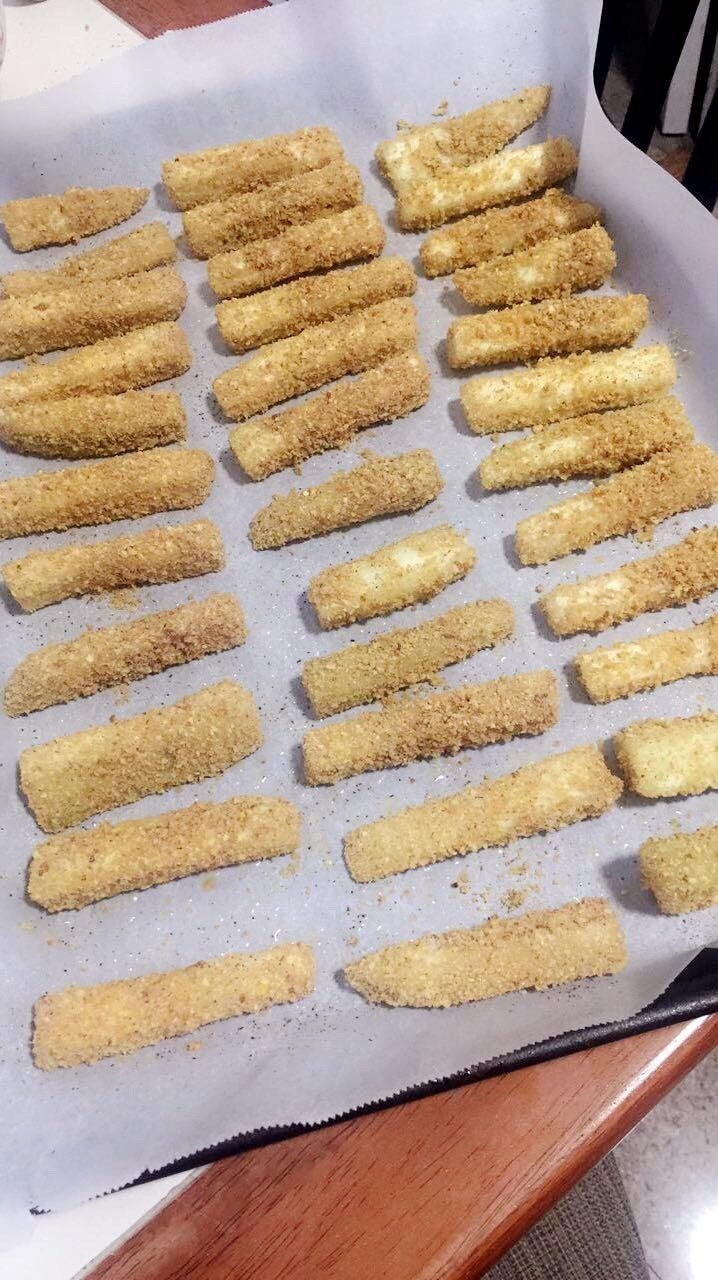 These were such a big hit!!! We consumed these in literally 5 minutes! That's how yummy they turned out. Now I'll be making these once a week. They're the perfect healthy alternative for the original spud favorite and a huge upgrade to the zucchini fries….that is…if you love eggplant more than zucchini. If you make these, please leave some feedback letting me know your thoughts on this recipe. Thank you for stopping by. Happy baking!
INGREDIENTS:
1 large eggplant, sliced 1/4 inch thick and then sliced into 1/4″ sticks
2 egg whites, slightly beaten
2/3 cup whole wheat plain bread crumbs
3 Tbsp grated Parmesan
3/4 tsp dried ground garlic
1/2 tsp ground turmeric
1/4 tsp finely ground black pepper
1/4 tsp sea salt
1 Tbsp Olive Oil
Cooking spray
Parchment paper
INSTRUCTIONS:
Heat oven to 450F. Line a large baking sheet with parchment paper greased with cooking spray.
In a large bowl mixture eggplant sticks with salt and oil. In a small bowls have your egg whites ready for dredging and in another bowl mix the bread crumbs with Parmesan, turmeric and pepper.
Using one stick at a time, dredge into egg whites first and then roll into the crumb mixture and onto the baking sheet leaving bout an inch of space in between each stick. Spray some more cooking spray on top and bake for 10 min and then flip and bake additional 5 min. Serve hot. Enjoy.
Serves: 4
Serving size: 1/4 of the recipe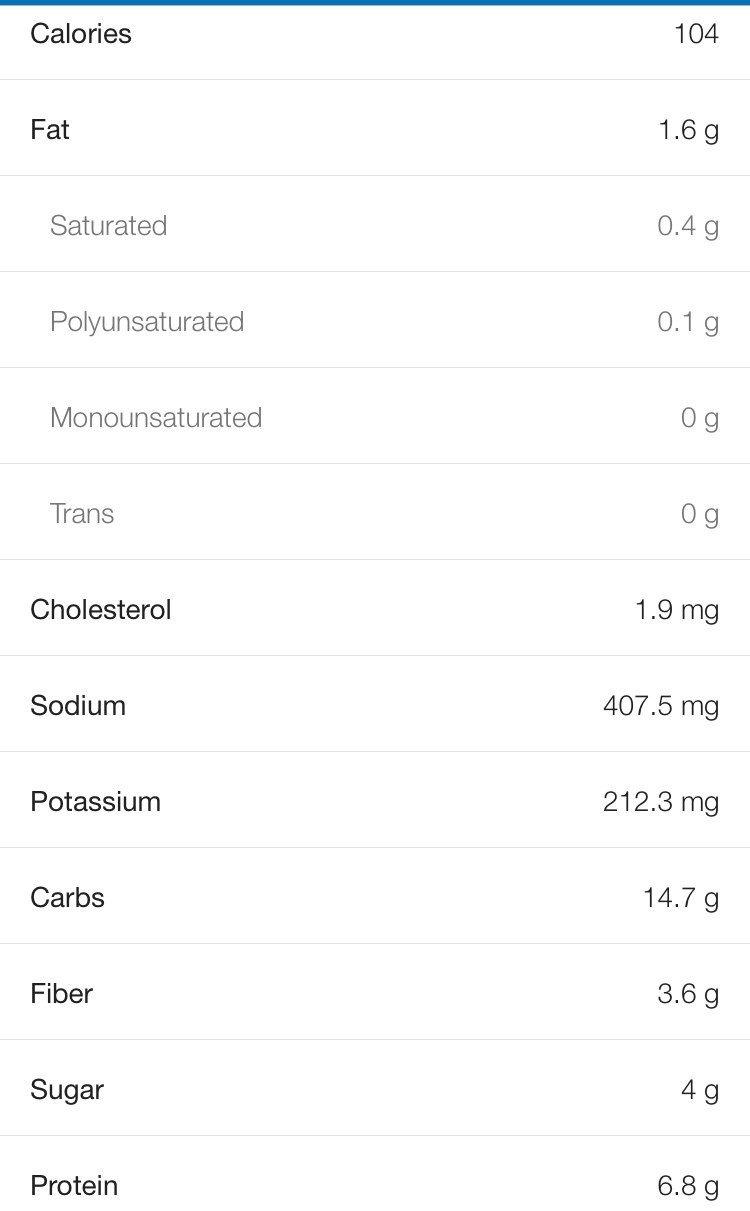 **original recipe adapted from Gina at www.Skinnytaste.com.