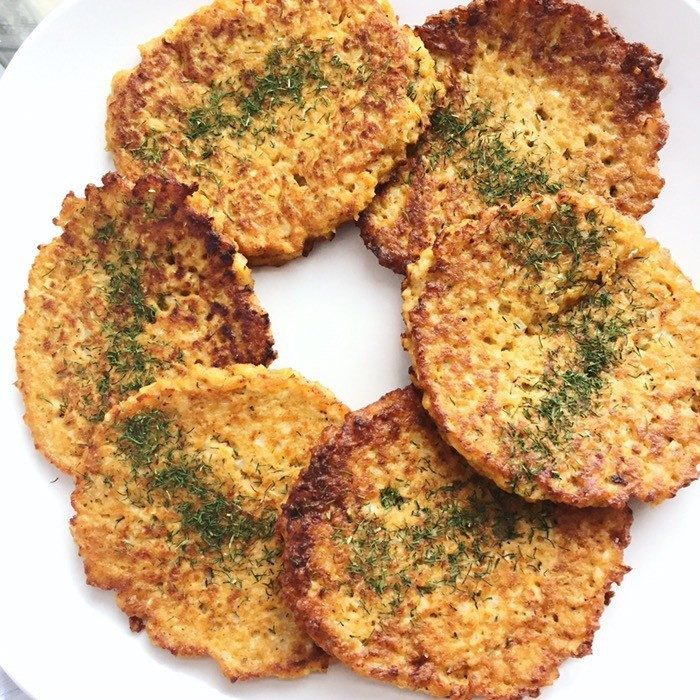 I take of cauliflower has been analyzed in relationship to a variety of different disease risks. When consumed at least once per week, cauliflower has been associated with decreased risk of colorectal cancer and has been shown to be associated with a greater decrease of risk than broccoli (when consumed in a comparable amount). In terms of prostate cancer risk, cauliflower and broccoli have shown a similar ability to decrease risk. While we have not seen individual studies focused exclusively on the relationship between cauliflower and cardiovascular diseases, cauliflower has been included along with other cruciferous vegetables (most commonly broccoli and cabbage) in studies on cardiovascular diseases and has been repeatedly associated with decrease risk. Because of its ability to bind bile acids, intake of cooked cauliflower has also been linked to better regulation of blood cholesterol. In one study focusing on intake of broccoli, cabbage, cauliflower, and Brussels sprouts in middle-aged women, incidence of obesity was reduced when women in the study increased their servings over time by about 3 servings per day. (WHFoods, 2016) For further details about the benefits of consuming Cauliflower, CLICK HERE.
INGREDIENTS:
1 large head of Cauliflower, rices in food processor or chopped finely to resemble rice
2 tsp garlic powder
1 tsp smoked paprika
1 tsp zahtar spice
1/2 tsp ground cumin
2 eggs
3 Tbsp Whole Wheat Flour
1 Tbsp melted coconut oil
Mix everything in a bowl. Set aside. In a large pan. Heat 2 Tbsp of avocado oil and drop 1/4 Cup of mixture and flatten slightly. Fry on medium heat 2 min each side. Enjoy!