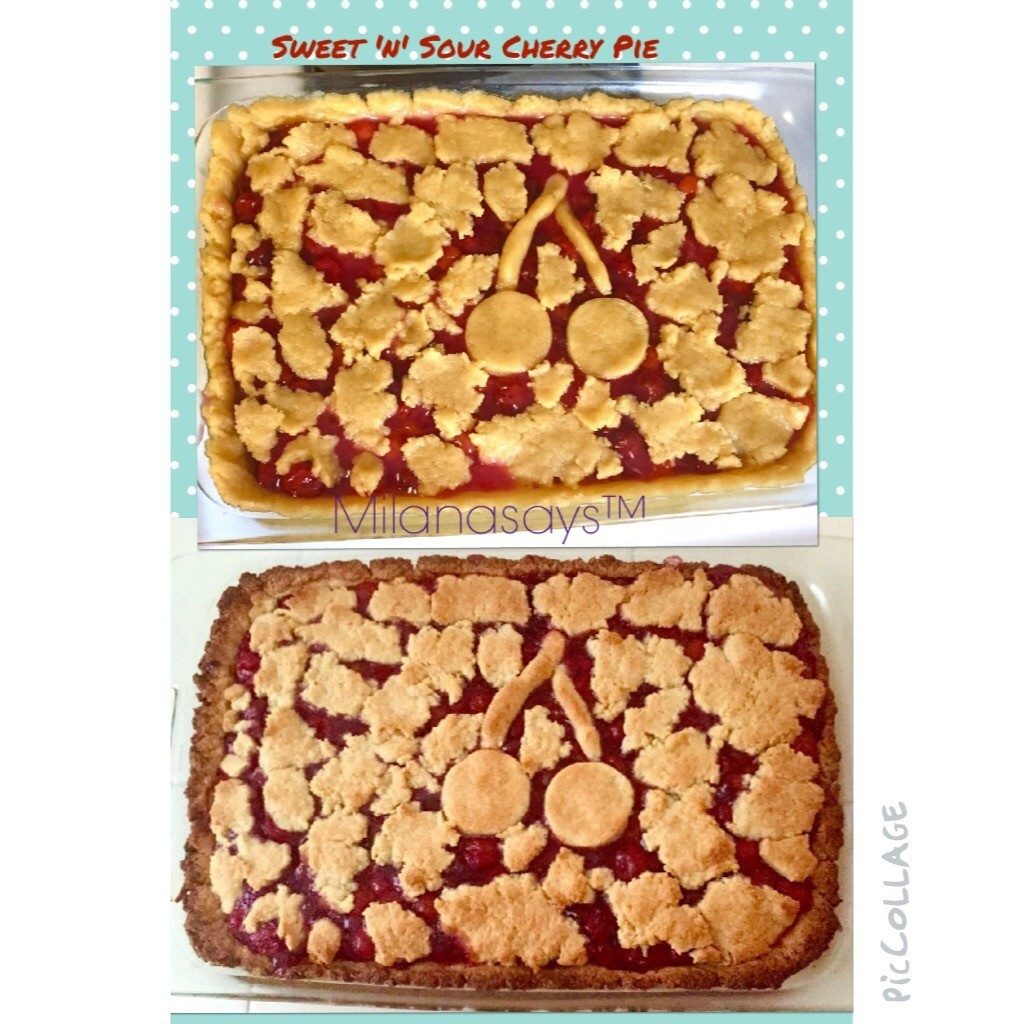 Dessert for 5776! Requested by family🍒🍒🍒🍰🍰🍰…I doubled my Apple Blueberry pie recipe and just used 2 lbs frozen sour pitted cherries, drained all the liquid and mixed it with 2 cans of organic cherry pie filling along with turbinado sugar and arrowroot (all natural plant based thickener).
Sweet 'n' Sour Cherry Pie

,
You can follow any responses to this entry through the RSS 2.0 You can leave a response, or trackback.