Vanilla Cupcakes for 2
September 16th, 2014 | Posted by in
Dessert
**This recipe has been adapted from sallysbakingaddiction.com
INGREDIENTS:
1 Egg White
2 Tbsp Sugar
2 Tbsp Coconut Oil, melted
1 tsp Vanilla Extract
1-1/2 Tbsp Unsweetened Vanilla Ripple Milk
1/4 Cup White Whole Wheat Flour
1/4 tsp Baking Powder
DIRECTIONS:
Heat Oven to 350F. Line a cupcake pan with 2 liners. In a mixing bowl, whisk together egg white and sugar until smooth. Stir in vanilla, melted butter, and milk. Add flour and baking powder. Mix everything together just until combined. Divide the batter between 2 cupcake liners and bake for 10-12 min. Cool completely before topping it with your frosting of choice. I used my leftover almond cream cheese frosting from the carrot cake that I baked. Calories per serving excludes frosting.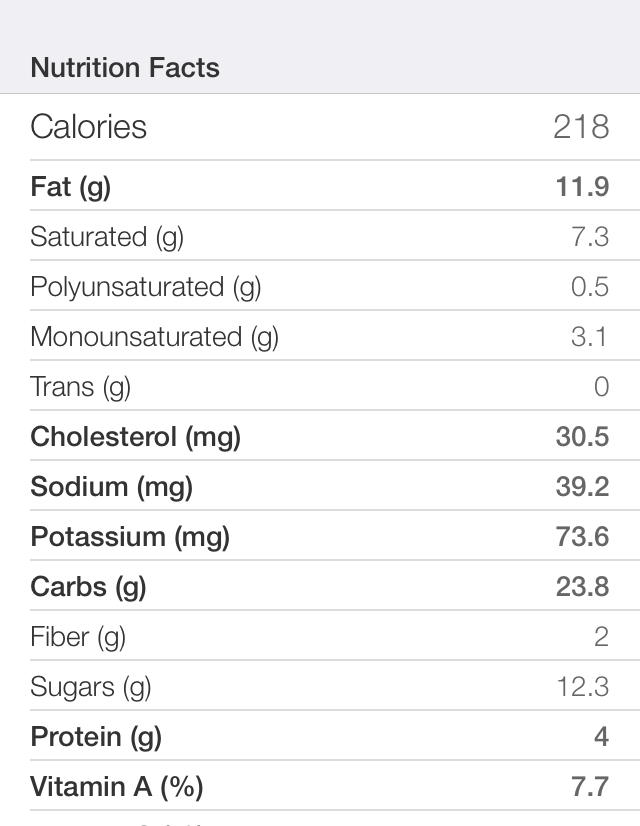 Vanilla Cupcakes for 2

,
You can follow any responses to this entry through the RSS 2.0 You can leave a response, or trackback.