Russian Sirniki
August 4th, 2019 | Posted by in
Breakfast/Brunch
|
Recipes
These scrumptious cheese patties are a Russian staple for breakfast. They have a thin crisp exterior with a soft and chewy texture on the inside. It's a sure palette pleaser if you're a fan of anything cheese related. They're great with some sour cream and raspberry preserve, which is typically how they eat them in Russia, but by all means they're quite delicious on their own. Try this recipe today that was given to me by the amazing Samantha From @Sammisweets ! Check out her account on Instagram for the most delicious and creative baked confections.
Yields: about 15-17 patties depending on the size.
INGREDIENTS:
2 (7 oz. ) package Friendship Farmers Cheese.
2 Large Eggs
3 Tbsp Evaporated Cane Sugar
1-1/2 tsp vanilla extract
3/4 cup white whole wheat flour
2 Tbsp of avocado oil or ghee
DIRECTIONS:
Mix all ingredients in a medium bowl. Dough should come together easily. I use a 2oz. Cookie scoop and level off the dough to ensure each patty is the same size and they all cook evenly in the frying pan. I shape each one in my hand like a cookie after scooping the dough out.
Heat pan with oil. Add your patties to the oil and fry them on medium low heat for about 2-3 min on each side. Enjoy with some sour cream and preserve of choice or simply enjoy these cheese patties on their own. They're quite delicious!
Nutrition Facts:
Calories: 82 per 1 piece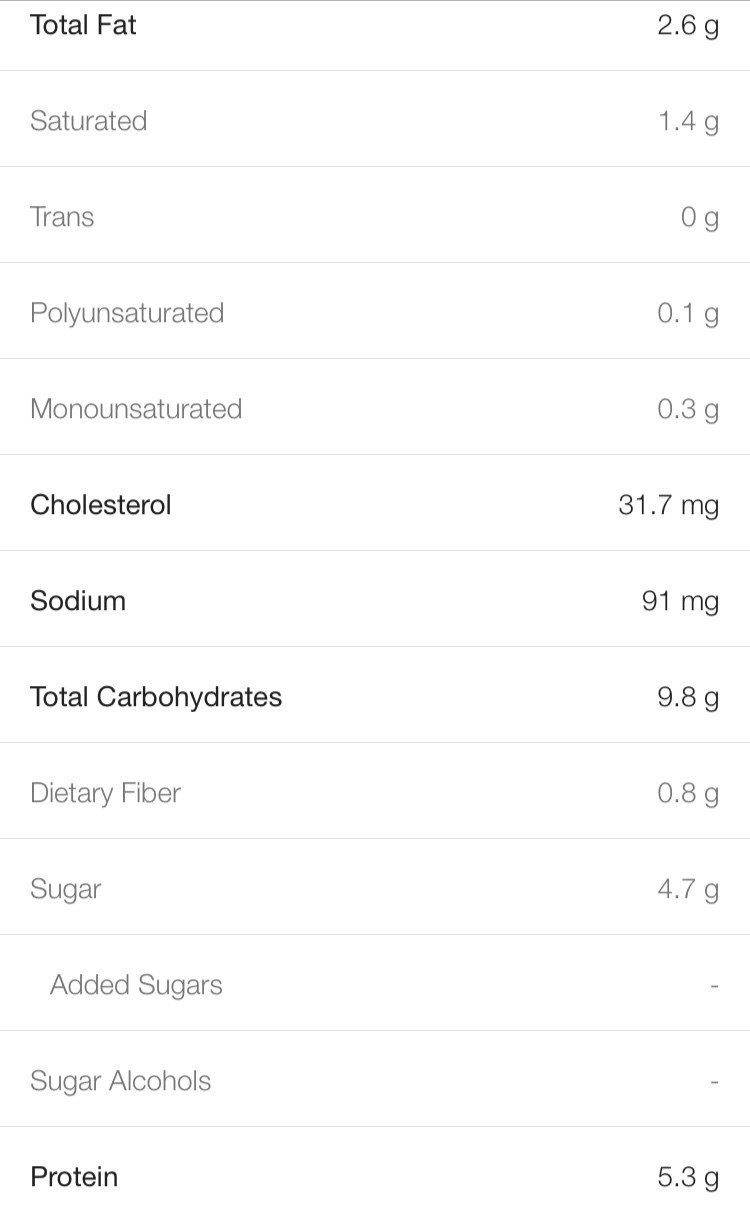 Russian Sirniki

,
You can follow any responses to this entry through the RSS 2.0 You can leave a response, or trackback.