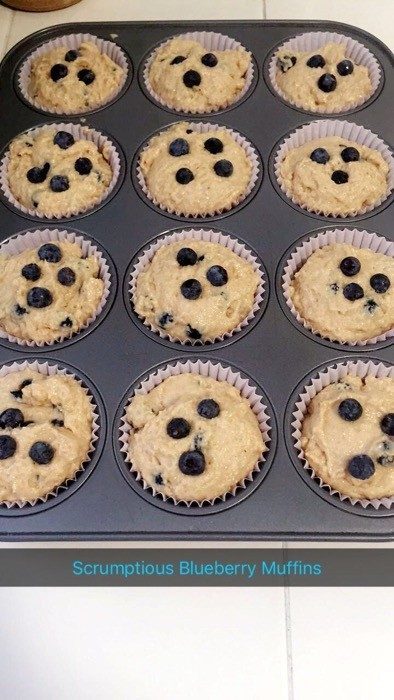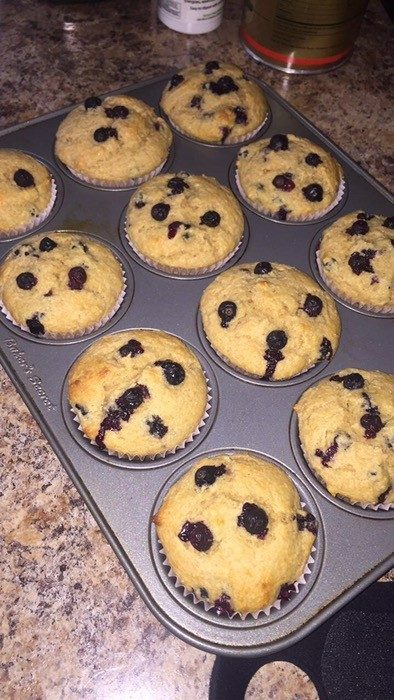 INGREDIENTS:
2 Cups White Whole Wheat Flour + 1 Tbsp for coating blueberries
Zest of 1 lemon
3 tsp baking powder
1/2 tsp salt
2 large eggs
1/2 cup unsweetened applesauce
1 tsp Vanilla extract
1 cup yogurt (any fat% will do except fat free) or sour cream
2-1/4 cups fresh blueberries
CRUMB TOPPING (optional):
1 cup white whole wheat flour
2/3 cup evaporated cane sugar
1/4 cup coconut oil melted
1 tsp cinnamon
DIRECTIONS:
1. Heat oven to 400F.
2 To make the crumb topping, in a small bowl mix melted butter, flour, granulated sugar and cinnamon with a fork and set aside.
3 For the muffins, in a large bowl whisk together 2 cups flour, baking powder, salt and set aside.
4 In another bowl whisk together eggs and sugar until combined. Add in applesauce,yogurt or sour cream and vanilla and mix until combined. Then add wet ingredients to the dry and mix just until combined. Do not over mix or Muffins will come out tough.
5 In a small bowl add 1½ cup blueberries and toss with 1 tablespoons flour and gently fold into the batter. Fill each muffin tin about ⅔ full. Scatter the remaining blueberries on the top of the muffins, then top with generous portions of the crumb topping.
6 Bake 18-20 minutes until muffins are lightly browned and a toothpick comes out clean.
Makes about 16 muffins
With crumb topping: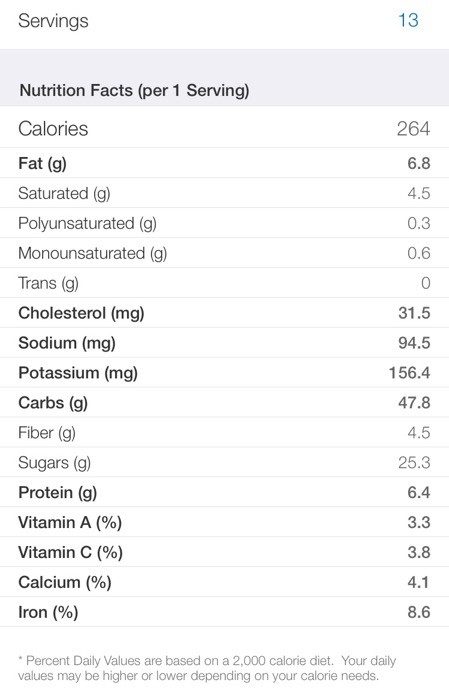 Without crumb topping: