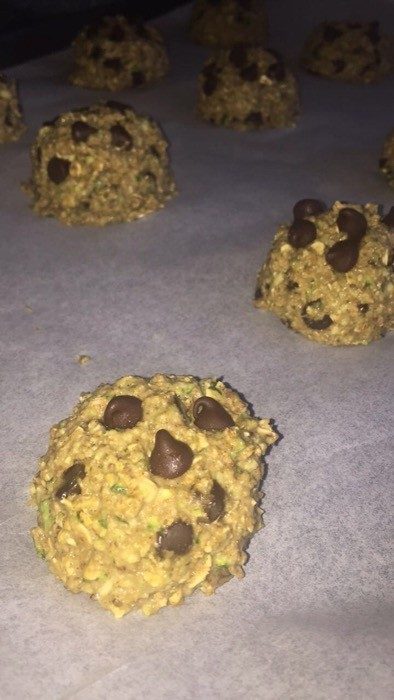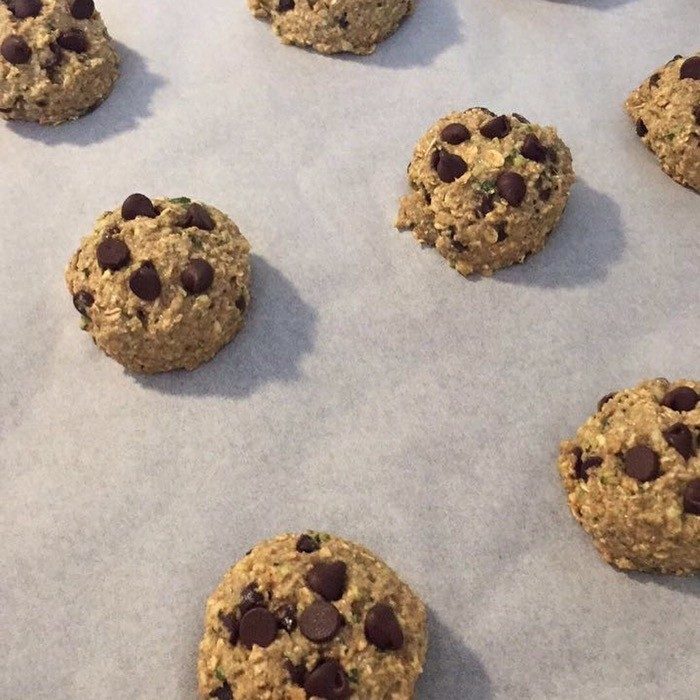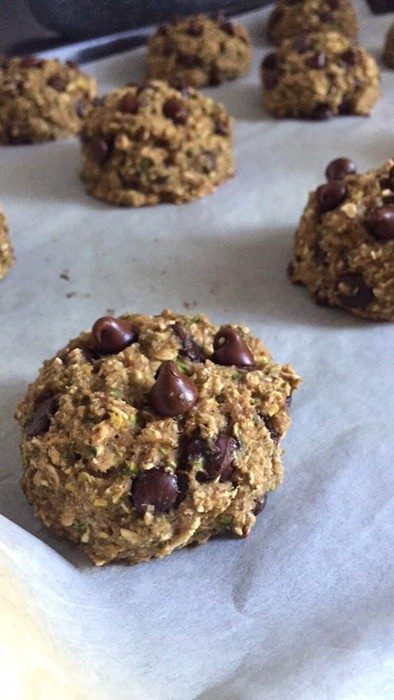 Good Morning Everyone! TGIF! For those of you who have chaotic mornings and don't seem to have a chance at a normal breakfast, this recipe may be for you. It's loaded with good nutrition and is absolutely delicious! These are also ideal for after school snack and in general a healthy pick-me-up for anytime of the day. They are also ideal for breastfeeding moms as they have all the ingredients to increase milk supply. Packed with soluble and insoluble fiber, protein, omega 3's, vitamin C, Iron and potassium. Everything needed for energy, satiation, blood pressure management and anti-inflammatory properties. This recipe does not have oil or butter or milk. They are very chewy and moist. They bake up really well and store in a tight container in the fridge up to 5 days. These can be frozen after baking and defrosted on the counter for 30 min for those nights a decadent guilt free dessert is necessary. Try this recipe today and feel free to leave some reviews down below. Thanx for stopping by. Happy baking!
INGREDIENTS:
1-1/2 cups rolled oats, divided (I used gluten free but any kind can be used)
1 Cup white whole wheat flour
2 Tbsp ground flax meal (optional)
2 Tbsp Brewer's Yeast (optional)
1/2 tsp baking powder
1/4 tsp baking soda
1/2 tsp ground cinnamon
1/4 tsp ground nutmeg
1/4 tsp sea salt
1 heaping cup of finely grated zucchini (about 2 medium)
1/3 cup unsweetened applesauce
1/4 cup brown sugar
1 egg
1 tsp vanilla
3/4 cup semi sweet and dark chocolate chips
DIRECTIONS:
Heat oven to 350F. Line a large cookie sheet with parchment paper.
Using one cup of oats, process them to a fine crumb in a food processor to create a flour like texture. This method is optional but I prefer it this way because it creates a very nice texture in the cookie. In a separate bowl, add the oat flour and the rest of the dry ingredients except for the chocolate chips and stir to combine. In a another bowl, whisk the egg, sugar, applesauce, vanilla and zucchini until combined and add it to the dry ingredients. Stir with a rubber spatula or wooden spoon until everything comes together. Fold in your chips. Using a cookie or ice cream scoop of 1-1/2 Tbsp-1/4 cup, scoop them onto the cookie sheet and bake for 13 min for small scoop and 20 min for large scoop. They will be chewy and moist in the center.
Nutrition Analysis Calculated with all ingredients mentioned above. Makes 18 cookies.