Oatmeal Sirniki
November 5th, 2012 | Posted by in
Breakfast/Brunch
|
Russian/Bukharian Cuisine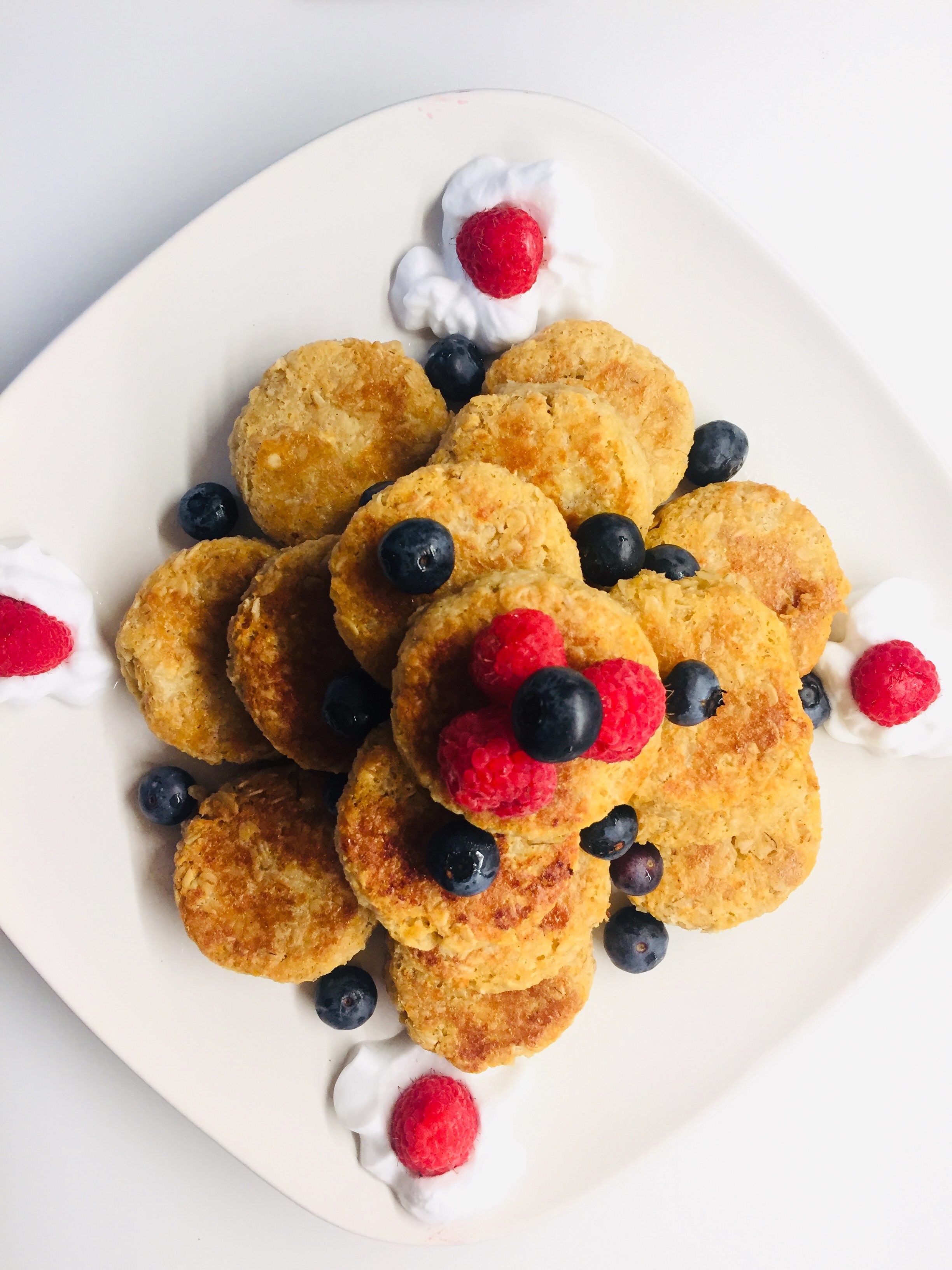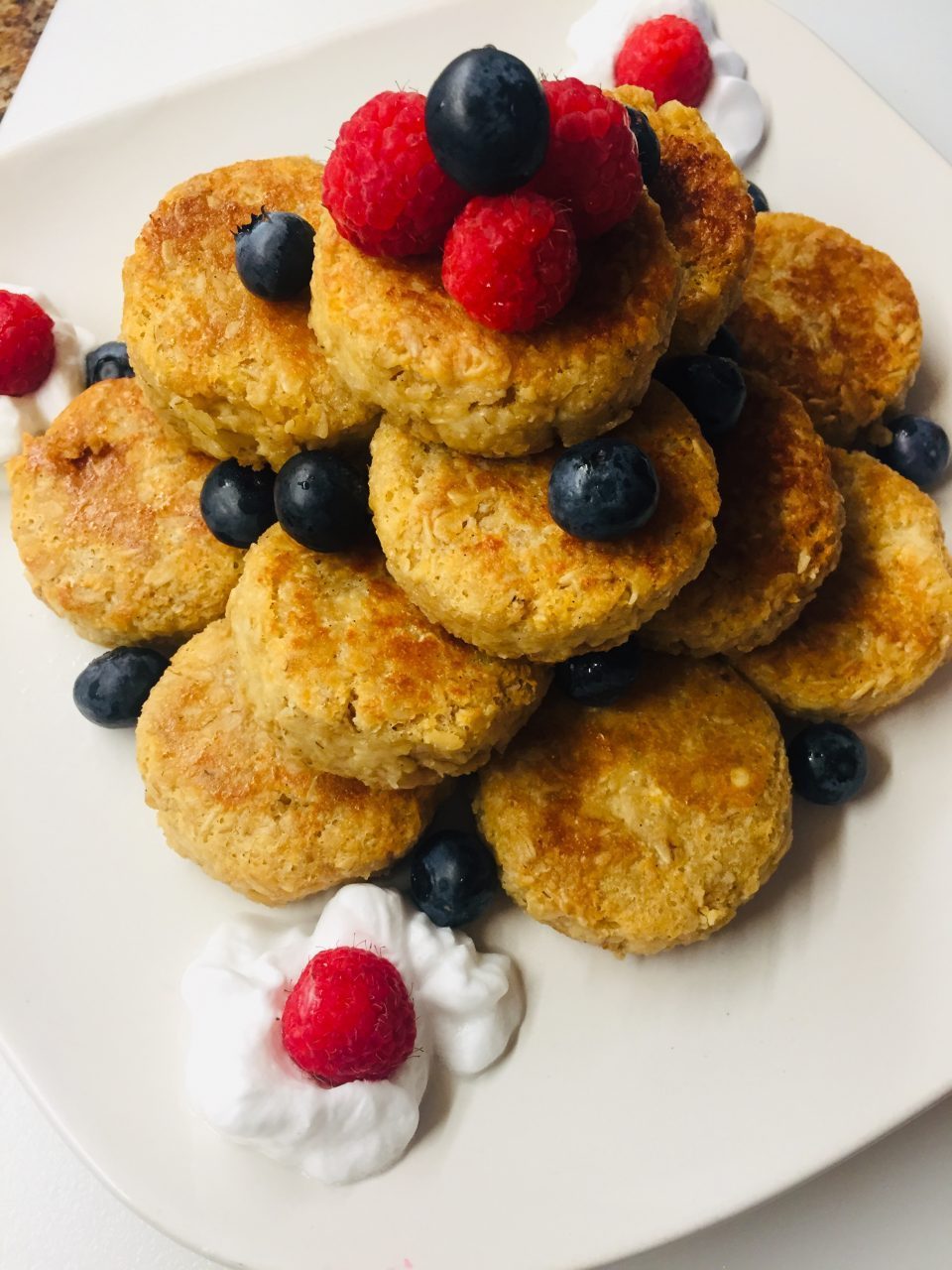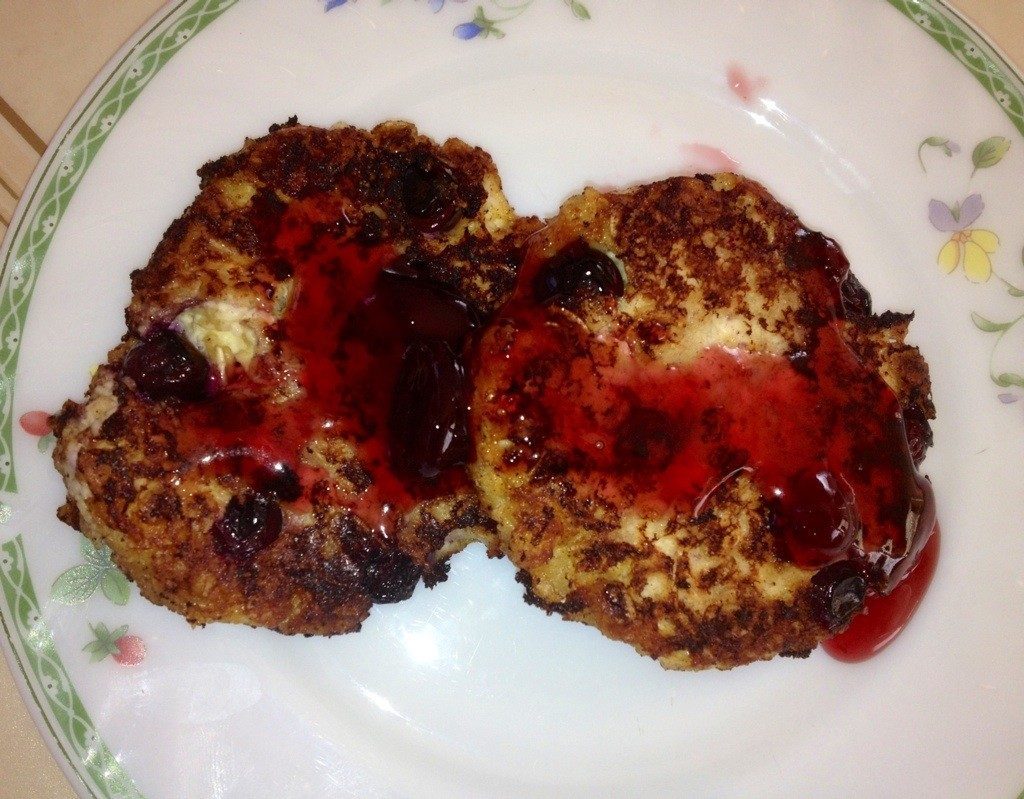 INGREDIENTS:
1-16oz. Package Farmer Cheese
2 Large Eggs
3 Tbsp Honey or 4 Tbsp Coconut Sugar
2-1/2 Cups Old Fashioned Rolled Oats
1 tsp Vanilla Extract or vanilla bean paste
1 cup any type of berries (optional)
2 Tbsp Avocado or Peanut Oil for frying
DIRECTIONS:
Mix all ingredients except for oil and berries until well combined. Gently fold in berries if using. Shape into 2″ diameter patties. Heat oil in a large 10″ skillet and place patties ( fry about 7-9 patties at a time) and let fry for about 1-2 minutes on each side on medium heat. Serve with some coconut whipped cream and some more berries.
Oatmeal Sirniki

,
You can follow any responses to this entry through the RSS 2.0 You can leave a response, or trackback.