Fluffy Ricotta Pancakes
March 5th, 2018 | Posted by in
Breakfast/Brunch
|
Recipes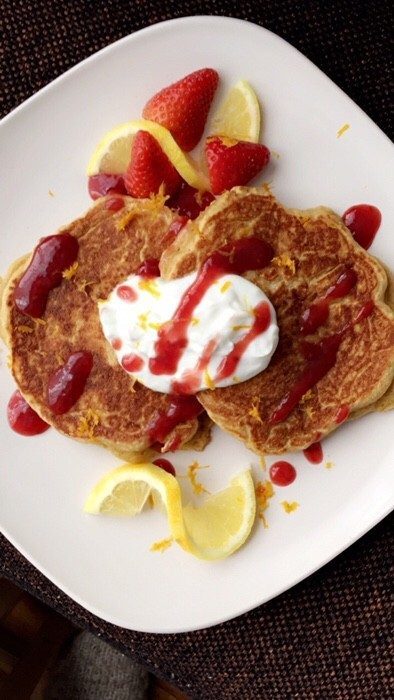 These are by far one of the fluffiest, most delicious pancakes I have made so far in my culinary experience. I highly recommend you give it a try. You won't be disappointed!
INGREDIENTS:
1-1/2 Cups White Whole Wheat Flour
1 tsp baking soda
1/4 tsp salt
1 cup low fat buttermilk
2 Large egg yolks and whites
2 Tbsp Evaporated Cane Sugar (or any sugar you have on hand)
2 Tbsp Lemon Zest
1/2 of a lemon, squeezed
1/2 cup Ricotta Cheese
DIRECTIONS:
In a small bowl, whisk together the flour, baking soda and salt.
In a separate large mixing bowl, combine the ricotta, buttermilk, zest, sugar, and yolks by hand.
In a stand mixer, whisk egg whites until soft peaks form.
Add dry ingredients to the buttermilk mixture just until combined; gently fold in egg whites until just incorporated.
Coat a large nonstick pan with cooking spray over medium low heat. Using 1/2 cup measuring cup or scoop, spread out pancake batter and cook about 2-3 min or until lightly browned, flip and cook additional 1-2 min. Keep pancakes warm wrapped with foil in a 200F oven until ready to serve.
Serving Size: 2 Pancakes
WW Points: 6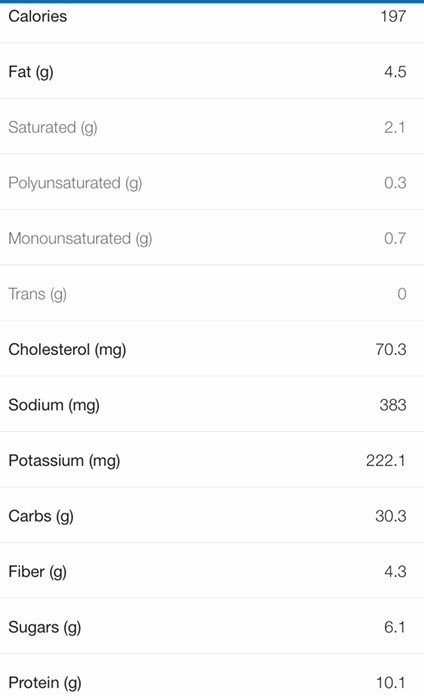 **original recipe adapted from Kitch Me.
Fluffy Ricotta Pancakes

,
You can follow any responses to this entry through the RSS 2.0 You can leave a response, or trackback.